investing in a sustainable future
As business angels, we want to help early-stage startups that care about to contribute to sustainability, and bring their ideas to life.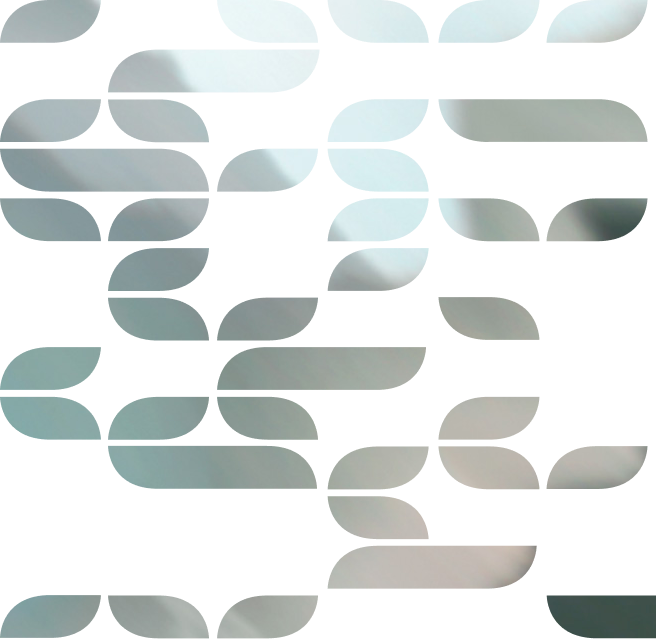 The future of the planet lies in our hands. We want to contribute to positive change by supporting entrepreneurs with their environmental impact business ideas.
here to support you
We're Dr. Carmen Zirngibl and Dr. Frank Schäfer. As business leaders in the Life Sciences with over 60 years of combined experience as founders in our respective Biotech and Recruitment companies, we feel that expertise is for sharing. We want both our business experience and financial means to go towards the planet's survival and future – by working as an investor team.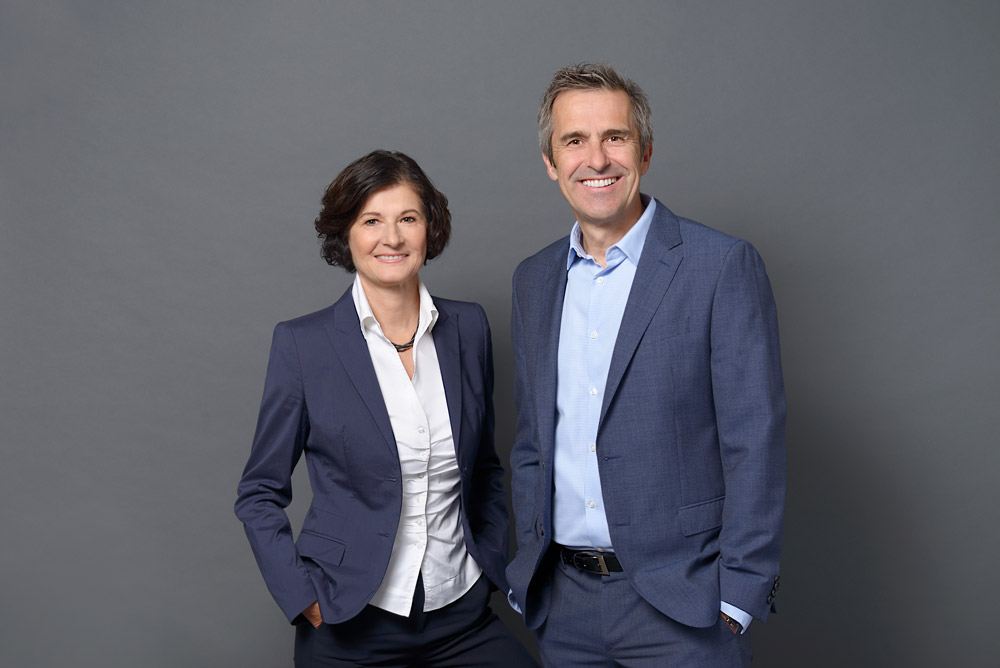 by working with us, you'll benefit from:
Biotech and Life Sciences industry expertise
Expert advice on recruiting, team building and HR management
C-Suite mentoring
Passion for sustainability on all levels
A partnership on equal footing based on respect and mutual learning
Personable, cooperative supporters of your mission
Financial investment
events
Meet us at our upcoming talks and events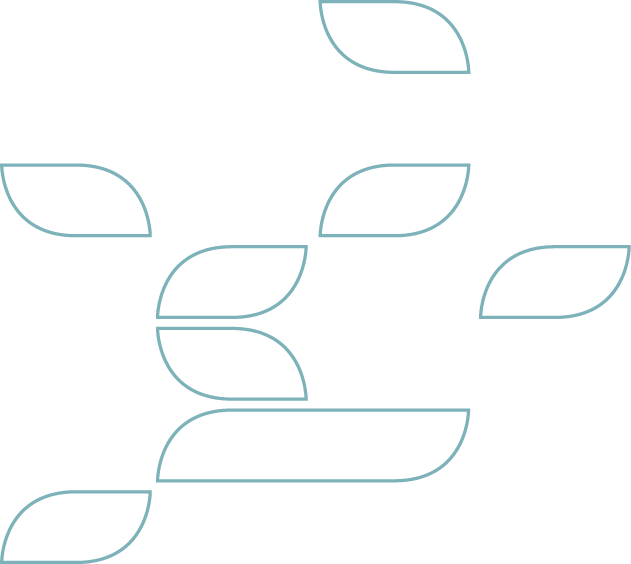 Ready to plant a new seed?