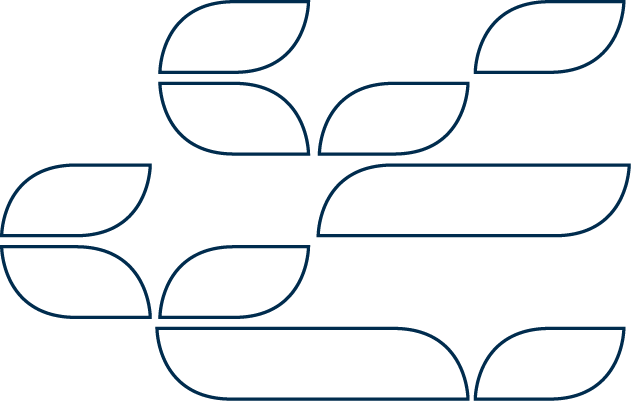 our process
Your way to working with us.
initial assessment
We assess collaboration proposals in form of a one-pager or similar to make sure they meet our investment criteria.
follow-up
First conversations to discuss your vision and how we can best support you.
due diligence
Together, we'll identify a framework of support needed, including financial bid and details; then we'll perform a light Due Diligence process of the form and content of your business plan.
investment
Start of investment and establishing a support framework at regular intervals for an agreed period of time.
We believe that what the world needs is to change how we operate economically. And this is about more than just growing businesses. It's about adding new perspectives and offering innovative, flexible and sustainable solutions that serve the environment rather than harm it.
our investment criteria
We are looking to invest in companies within our areas of expertise and understanding. Here is an outline of the kind of proposals we accept.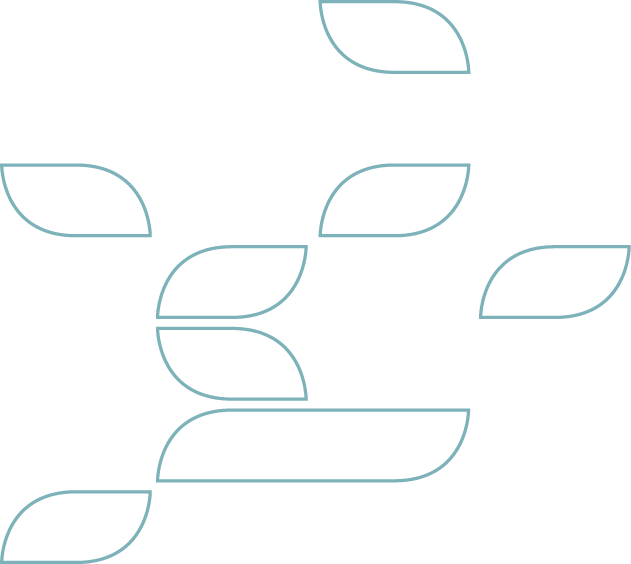 focus areas:
genomic research / diagnostics / molecular breeding
focus areas:
food and nutrition / waste reduction / recycling and upcycling of everyday products / biodiversity support projects
Please note that we only accept proposals which closely match these criteria in either category. Applications that don't match our criteria won't be considered.
faq
Find answers to frequently asked questions.
Ready to plant a new seed?